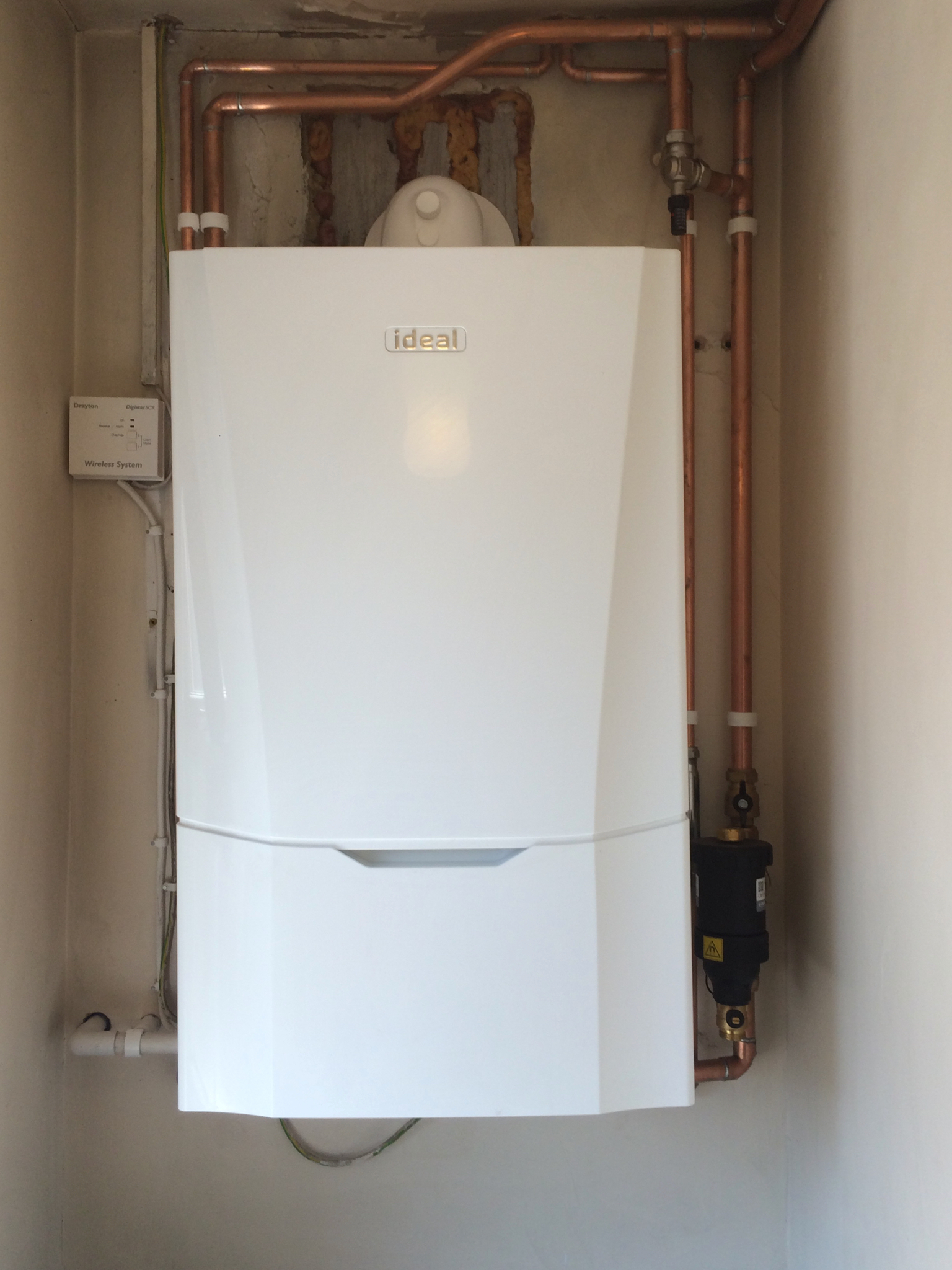 Why do I need to maintain my boiler?
We advise that you have your boiler serviced annually. Not only will this ensure it's running most efficiently but it will also validate any manufacturer's warranties you have on the appliance. We suggest a boiler service once a year as a regular maintenance programme – this will keep any risk of breakdown to a minimum and will help to lengthen the life of your boiler. 
Regular servicing of your boiler ensures it is combusting fuel safely and efficiently, minimizing the risk of carbon monoxide poisoning which can be a danger to anyone with a fuel-burning appliance in their home. The toxic gas is colourless and odourless so you will not see or smell it in the air.
For the elderly, vulnerable or those with young children, ensuring you have a working boiler is a must. While to most of us, the boiler breaking down is an inconvenience, for some, a lack of heating and hot water can have severe health and financial repercussions. Once that first cold period appears, so will the boiler breakdowns in lots of homes across the country. Our heating engineers will be inundated with calls to repair and replace systems. Thus it is good prevention to look after your boiler before any problems arise! There is nothing worse than having to sit in the cold or boiling a kettle to have a wash – anything you can do to prevent this is advisable…
Landlord Obligations to their Tenants
Landlords are obliged to have a gas safety certificate by law and must ensure their boilers are running safely. An annual boiler service is essential and a relatively inexpensive piece of maintenance to undergo each year. We also suggest that you have a CO2 alarm fitted.
What Will Our Engineer Do During a Boiler Service?
Our engineer will undertake a series of tests and checks, making a record of each – this will include a record of the boiler pressure or heat input.
During a boiler service, the engineer will remove, inspect and clean the main components in the boiler to ensure they are fit for purpose and have no noticeable defects. This will include the main burner, heat exchanger, flue ways, and ignition pins.
Our engineer will check the construction, termination and route of the flue (this is the pipe from your boiler to the outside of your house). We will make sure there are no obstructions in the flue terminals and that the flue is safely fitted. After our visit, we will advise you of any recommendations that you may wish to action regarding your system.
How Long will the Boiler Service Take?
Approximately 1 hour.
How Do I Book a Boiler Service?
You can either call our office on 01256 782410 or book online at https://marksmithplumbing.co.uk/book-an-appointment-boiler-service/
We will automatically contact you each year there-after to remind you it is time for your service. Our heating engineers and plumbers cover the area of Basingstoke, Winchester, Andover and Newbury.