Replacing Sink, Basin and Bath Taps
You may be wanting to upgrade and replace your old taps or be considering completely renovating your bathroom or kitchen.
When choosing your new taps consider the space available and the style you are aiming for.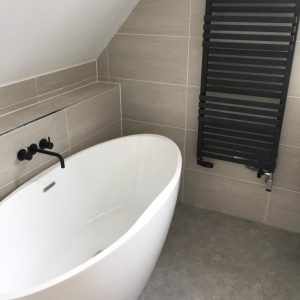 There is a wonderful selection of modern, contemporary or classic taps for your bathroom basin and bath. You can also choose between Pillar, Mixer or Monobloc taps.
The next decision is the colour! Would you like chrome, gold or brushed nickel – not forgetting copper.
In the kitchen, you can choose between Pillar, Deck, Monobloc or pull out spray taps. A new addition to the market is the Quooker Tap which offers instant 100°C boiling water alongside regular hot and cold water. You can also add a cube to that, which produces fizzy water on tap! These are a wonderful addition to any kitchen upgrade or renovation.
We particularly like to recommend Bristan Taps as they come with a 5-year manufacturers guarantee but if you wish to purchase your taps our engineers can come and fit these for you.
To find out more about our Sinks, Basins and Bath Taps, call our office on 01256 782410 or enquiry here Contact Us – Mark Smith Plumbing and Heating.